Beautiful Custom Stained Glass for Your Home, Garden, or Workspace
Bring us your vision, and we'll give you a beautiful view.

Commission us to create one for you, and we'll deliver a beautiful custom stained glass piece that will delight you every time you look at it.

Artist Cheryl Gartner and the craftsmen of Gartner Art Glass use light and color to breathe life into mesmerizing works of art our buyers treasure forever.
Please check us out on Instagram for more examples of our artwork!
Custom Artwork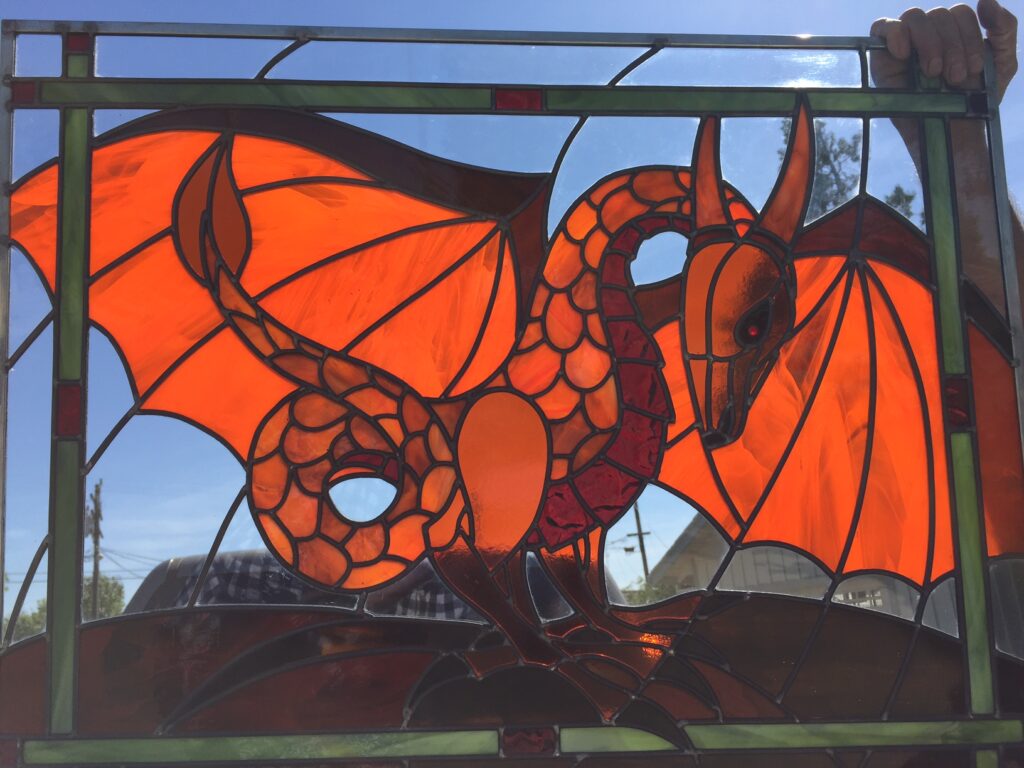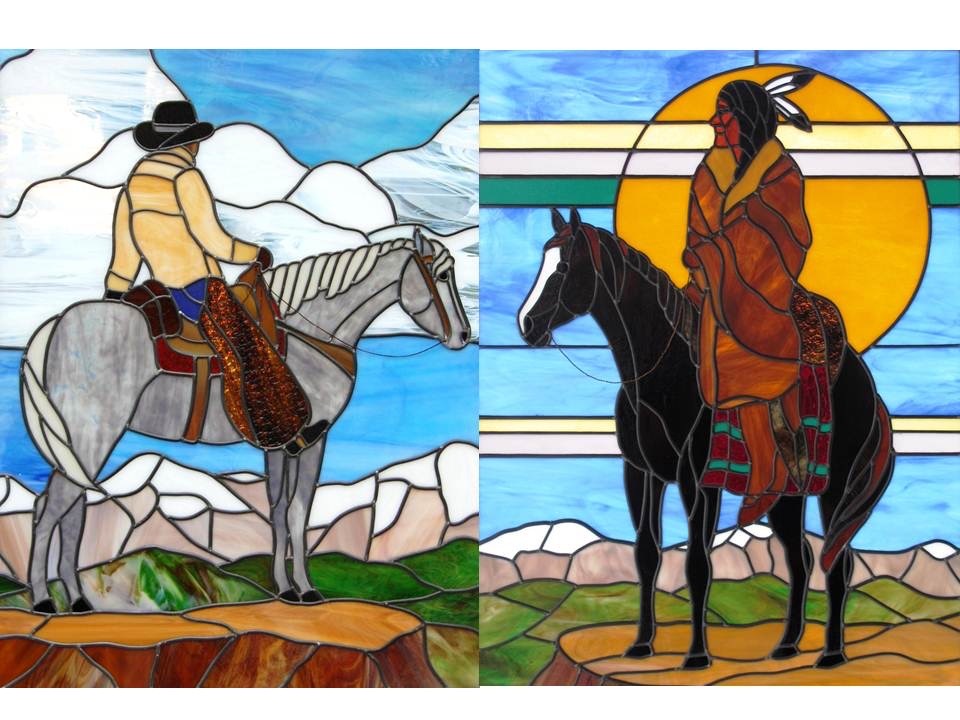 Repairing Stained Art Glass
Due to age, it is sometimes necessary to restore, renovate, rebuild or replace glass work or stained glass pieces. Stained glass restoration brings back the beauty and luster to the original artwork allowing it to be enjoyed for many years to come. Repairing broken or damaged art glass is also a speciality of ours. Please contact us if you have any pieces you wish to have restored.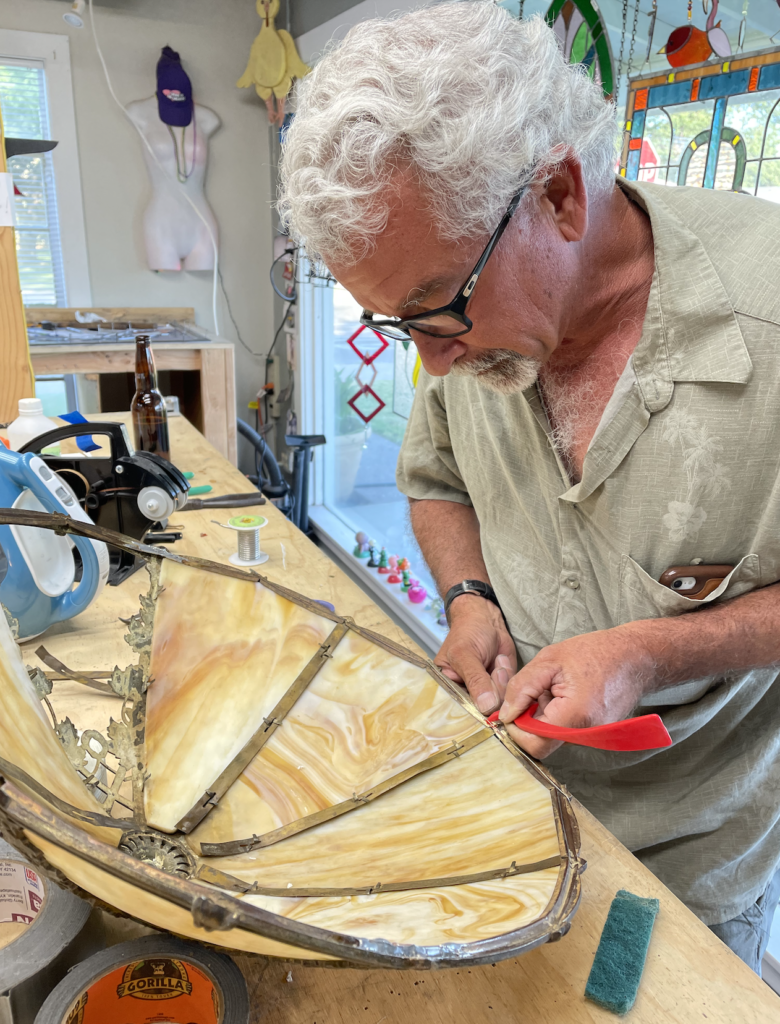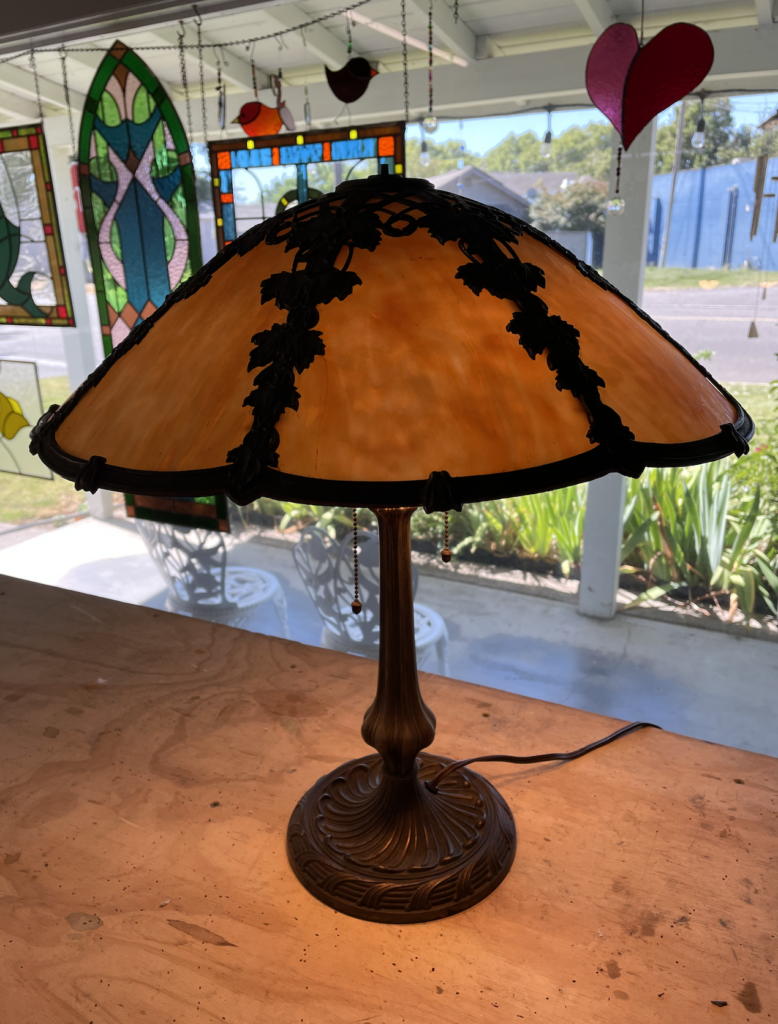 Classes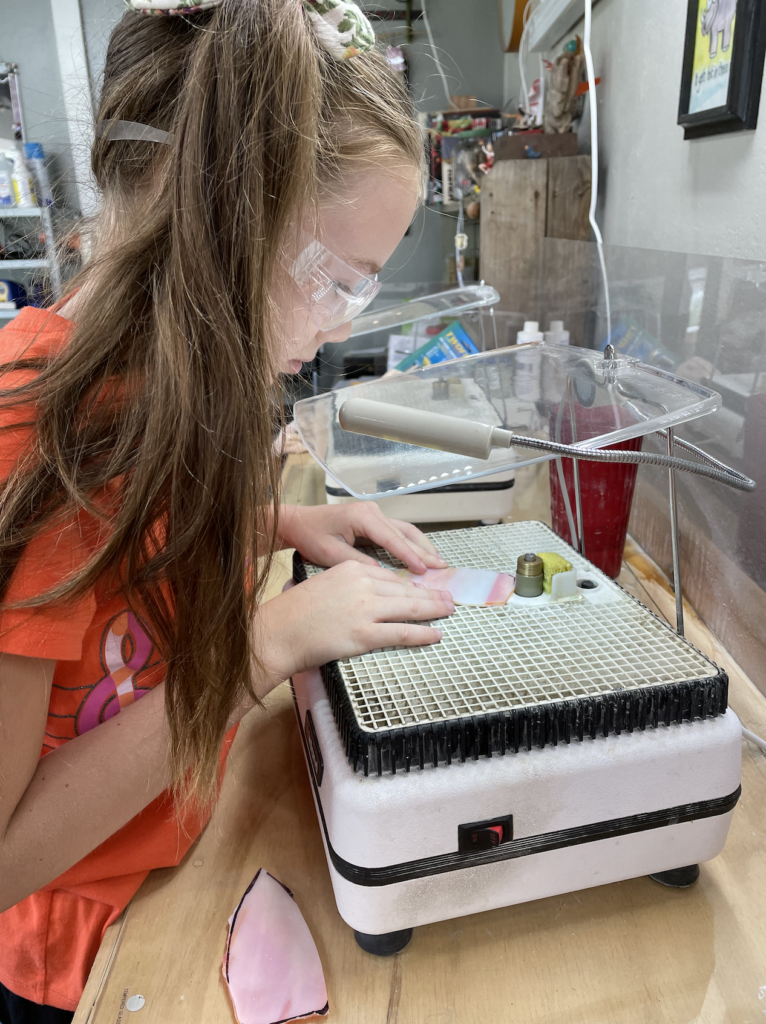 Beginner Stained Glass Class:
In this 3 hour class, you will cut, grind, foil and solder a suncatcher chosen from an array of patterns provided. All materials and tools will be supplied. Classes are held every Wednesday of the month, 9am -12pm, and every 3rd Saturday of the month, 9am -12pm.
The cost of the class is $50 per student.  Gift certificates available!
Class size is limited to 5 students and we are located at 1744 California Street in Escalon. To get scheduled text or call me at 512-308-5800.