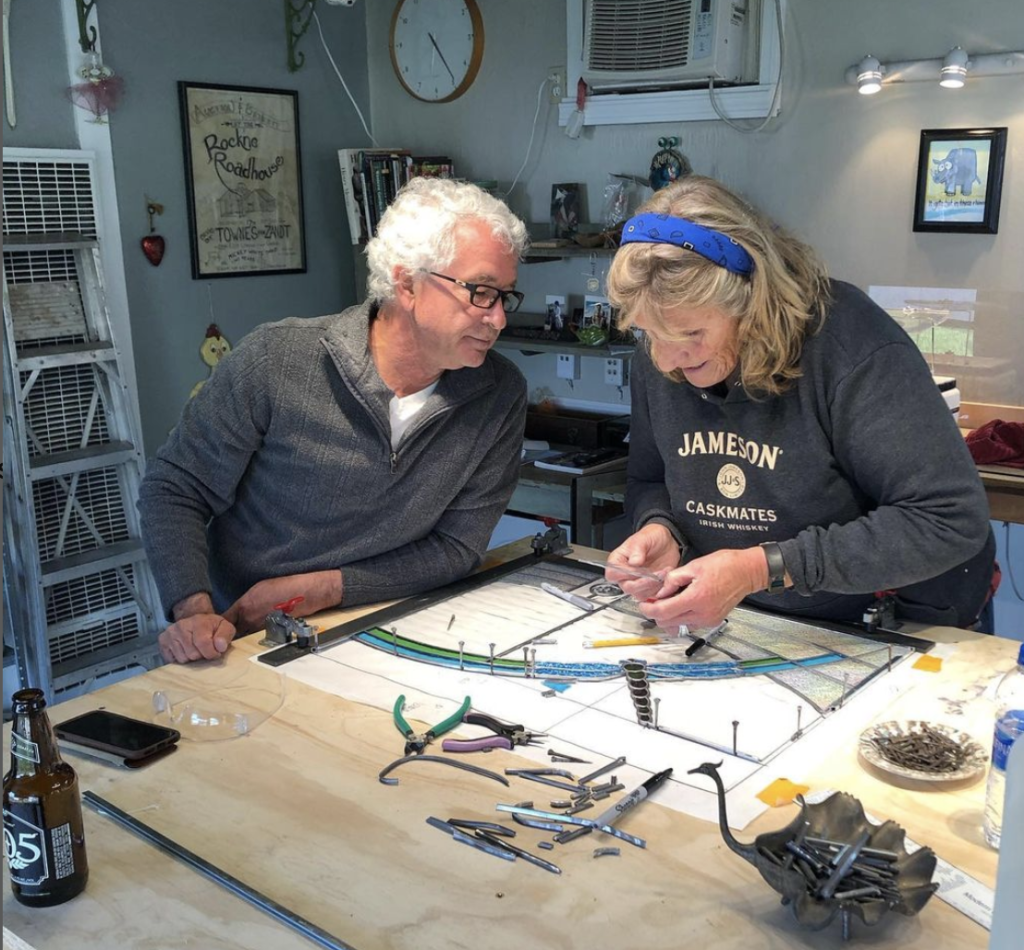 Custom Stained Art Glass
Cheryl Gartner has been creating custom artwork for over 20 years. She has always admired it and started enjoying it as a hobby and it is now a passion of hers. She enjoys working and helping others visions come to life and would love to help create yours.
Stained glass panels come in nearly any size, shape, color or design you can imagine. We can construct a tiny sun catcher or fill a desired space in your home or business with stained glass.